1960 Winter Olympics USSR Trading Pin
THE LONDON SUMMER OLYMPICS begin on July 27th!
I'm always psyched for the Olympics: Winter *and* Summer.
And no, I'm not that athletically inclined. If I were invited to attend and participate in the Olympics it would be The 10 Foot (Couch to Television) Frantic Cheering and Hollering. And I'd stand tall and proud ... okay, maybe not so tall, but definitely proudly ... on that top podium and receive what I imagine will be a gorgeous Gold Medal very proudly.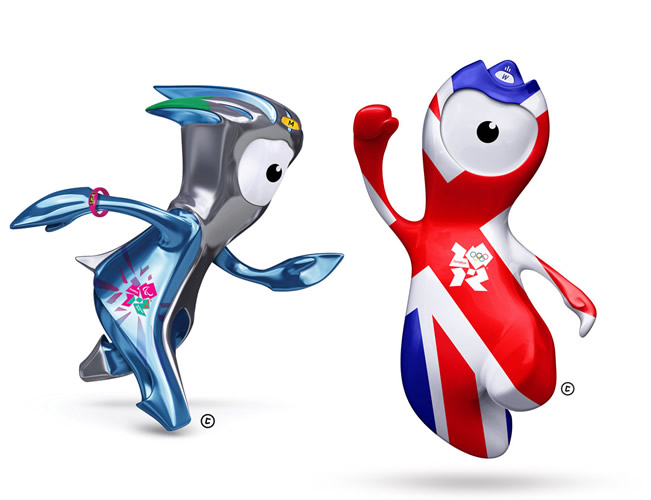 And, yes, I'm very patriotic ~ I *love* when U.S. athletes do us all proud. But, in all honesty? It is the enthusiasm, the youth, the pride, the effort, the background stories, the triumph of spirit, and accomplishments both little and large of each and every one of the athletes.
When we watch the Olympics, we see one minute, one jump, one leap, one effort, one performance ~ but what we don't see are the years and years of effort and time and dedication that have been spent for that one single moment ~ and spent, not just by the athlete, but also by their families, coaches, friends, and communities.
There are 205 countries participating in 302 events in 26 sports for the 2012 London, England Olympics. 205 countries!! I'd love to see a gathering of all the flags (I love flags) and I am sooooooo looking forward to the Opening Ceremonies on July 27th!
See you there!